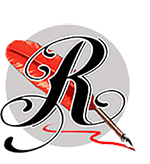 Red Pen for Rent
your indie author advocates
You are a serious artist dedicated to your craft.
You're passionate about producing a professional-quality literary product. And the growth of indie publishing has created an exciting new world of possibility for authors who understand that taking a manuscript from first draft to publication-ready book is like building a company from the ground up: time-consuming and costly.
As an authorpreneur, you are solely responsible for everything that has traditionally been handled by a whole team of professionals at a publishing house. You have to build your own production crew: an editor and proofreader to make sure your words are polished to perfection, a designer to create an attention-grabbing cover, a formatter to ensure a smooth reading experience, and a marketer to get the word out for you. And then you have to manage all the moving pieces. But where do you even start?
Enter Red Pen for Rent.
We advocate for independent authors, offering the professional support and critical eye you need to become the best writer you can be. And we track what works and what doesn't, keeping up with the demands of a constantly evolving industry so our authors don't have to. Our team's expertise ensures that you have the resources and support you need to take charge of your writing career. And because we only accept projects we can support wholeheartedly, you get partners who are deeply invested in you and your work.
Services
full self-publishing support
Well-edited text with unobtrusive formatting is essential to setting yourself apart from the overabundance of self-published trash out there. Everything else—from cover design and back cover synopsis to press releases and author website—exists to promote your product. Remember: a killer marketing campaign is actually a detriment if readers discover that the book doesn't live up to their expectations. And once that trust is broken, you've lost the chance at future sales.
After you've written your manuscript, shared it with trusted beta readers, and self-edited to the best of your ability, the next step is to critically evaluate both your product and the market. That's why we always start with The First Date: manuscript critique, sample edits, a chance to get to know each other—it's the literary equivalent of dinner and a movie!
Our Team
Close-knit. Passionate. Dedicated to your success.
Portfolio
we take pride in your words and our work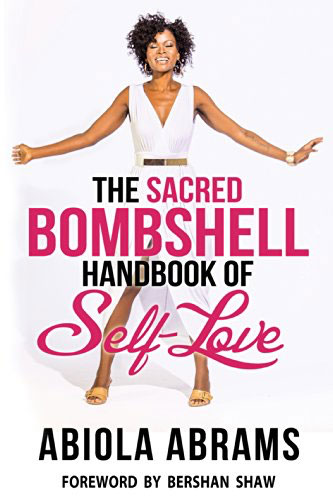 Contact Us
we can't wait to hear from you