Meet the Editor
Experienced. Passionate. Dedicated to your success.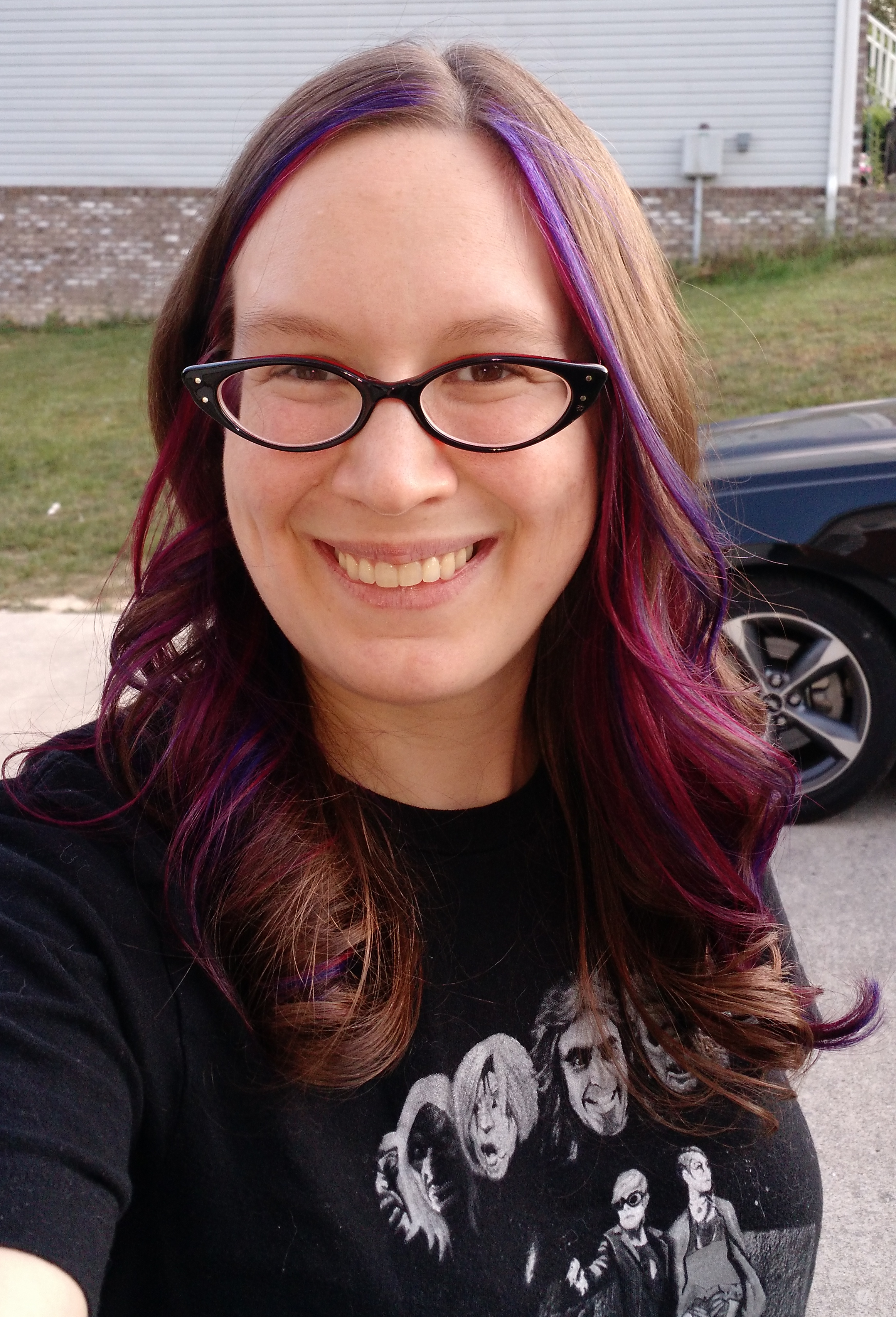 Alissa McGowan
Owner + Editrix Extraordinaire
Hello and welcome! I'm Alissa, self-professed geek and written word addict. I was hooked from the day my grandma first taught me to read, and my love affair with language has since blossomed into two degrees in English literature and a career in editing and writing (see my Curriculum Vitae for a full professional history). It also doesn't hurt that I'm a detail-oriented perfectionist.
I love what I do, and I'm passionate about helping writers like you produce work of the highest possible quality. Reading has been such an influential part of my life, and being part of the process of bringing your words to other book lovers is the most fulfilling career I can imagine.
Although I love to read pretty much anything, my specialties are lesbian fiction, sci-fi, fantasy, self-help, memoir, business, and academic monograph (particularly on the subjects of anthropology and conservation).
My other passions include black-and-white 35mm film photography (I have a darkroom in my bathroom), ancient human origins, conservation, skydiving, hosting murder mystery dinner parties, spoiling my "nephew" (first cousin once removed, technically speaking), and gaming (mostly board games, but also tabletop RPGs and the occasional video game).
A child of divorce, I grew up between Illinois and California, and then spent a decade in Los Angeles before moving to Chattanooga, Tennessee in 2013. I live with my awesome cat Miles O'Brien Benjamin Sisko (Benny for short; bonus points if you know who he's named after!), and we often share our home with foster kittens.
I dream of traveling the world, but so far I've only been to Greece (Vonitsa, Lefkada, Delphi, Athens, Lesvos, and a few other islands), Belize (Blackman Eddy Village, Spanish Landing, San Ignacio, Isabella Bank and surrounding communities, Belize City, and Caye Caulker), Guatemala (Tikal), Canada (Victoria, BC), and Mexico (Tijuana). The last two were before you even needed a passport within North America, though, so it hardly counts.