Our Team
Close-knit. Passionate. Dedicated to your success.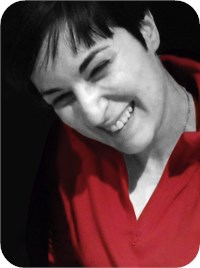 Dany Frongia
Artist + Illustrator
Hi, my name is Dany (aka Cais). I was born in Cagliari, Italy, in 1979, and I currently live in London, UK, where I work as a cover artist and book illustrator.
By the age of four, I was already showing a passion and talent for drawing, inspired by the colorful style of Disney classics and later manga.
So I studied and obtained a degree from art school, then dedicated myself to mastering airbrush techniques on bikes before shifting my focus to digital graphics.
My first art exhibitions on canvas occurred in the diverse galleries of London when I moved here in 2009.
In 2010, I made the decision to dedicate myself to illustrating books; I now collaborate with authors and publishers from all around the world!