Our Team
Close-knit. Passionate. Dedicated to your success.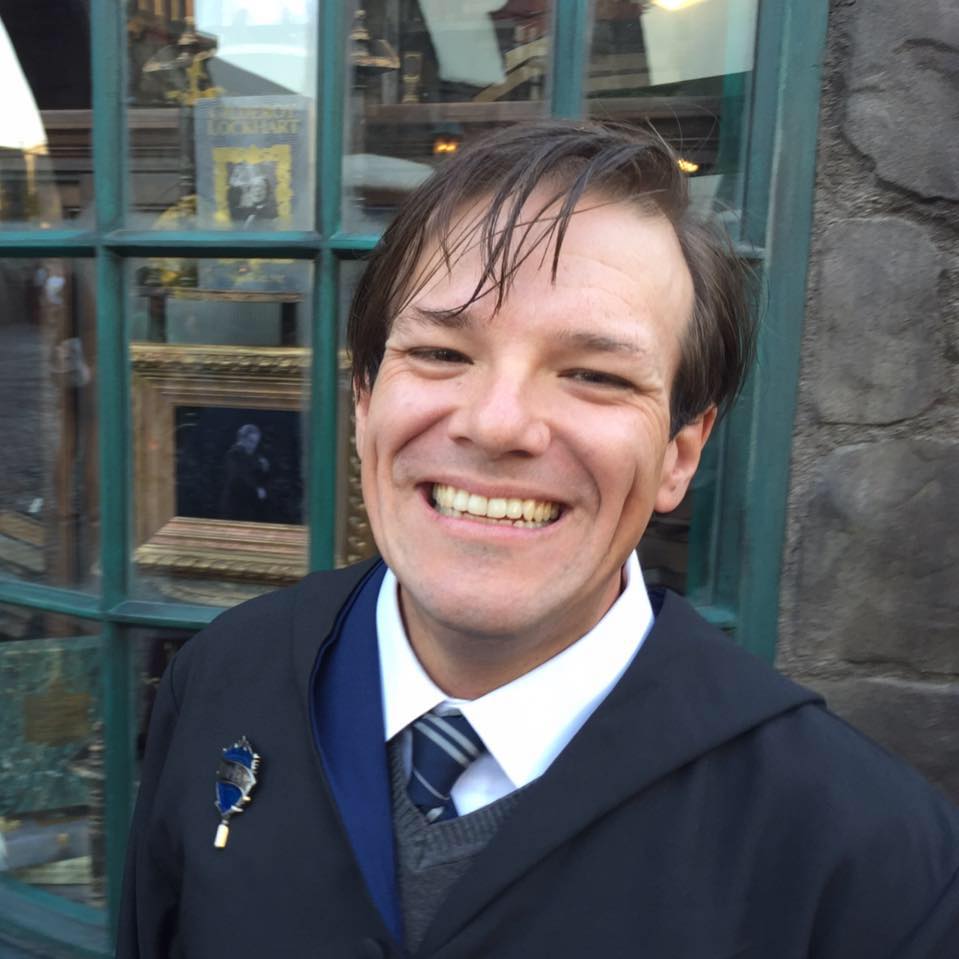 Richard Dueñez
Book Interior Designer
My name is Richie and I am a native Angeleno and gamer geek who enjoys cheeseburgers and space metal.
I originally realized the importance of interior formatting when I was 12 years old. It was the first time I spent $40 on a hardback rulebook, and there was a paragraph that went off the page never to be continued anywhere. I've been thinking about it ever since.
After many years of employment in the periphery of several design industries—selling art supplies, framing pictures, managing salons, curating an art gallery, assisting an architect, and working in TV production—I finally realized that I could use the discerning eye I had acquired to support my love of all things literary.
Artist Sam Richmond and I have known each other since high school (and I won't tell you how long ago that was!), and I became instant best friends with Alissa when we were set up on a blind date over a decade ago. I am very excited to be a part of the Red Pen for Rent team after watching it grow from a one-woman show to a one-stop shop for authors of all types.
Like generations of Dueñezes before me, I still reside in LA's beautiful San Fernando Valley, where I frequent used bookstores and game shops, tiki bars (I'm a member of the Tonga Hut's Loyal Order of the Drooling Bastard), and Disneyland.