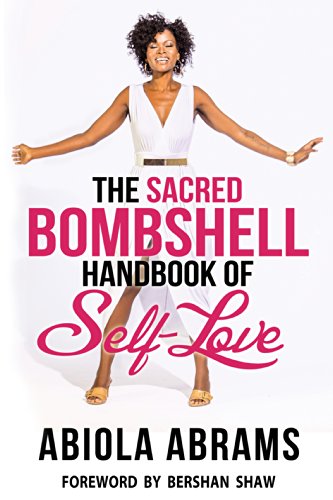 "Red Pen for Rent, where have you been all of my writing life? Alissa helped me take my self-help guide for women, The Sacred Bombshell Handbook of Self-Love, to another level. As an advice columnist, empowerment coach, and motivational speaker, I am in the business of helping others to live up to their full potential.
That is exactly what Alissa and her team did for my book. She is a masterful guide and courageous editor who helped me cut my book almost in half to get to what will serve my readers the most. My objective is to be of service and I can't do that if the lessons I have to share are lost. I originally had 2 or 3 books in one until Alissa skillfully wielded her 'red pen.'
I am so grateful that this company exists and plan to work with Alissa for a long time."
–Abiola Abrams
Services provided: Content & Copyediting on The Sacred Bombshell Handbook of Self-Love (published 2014)*
*Winner of the 2014 African American Literary Award for Best Self-Help Book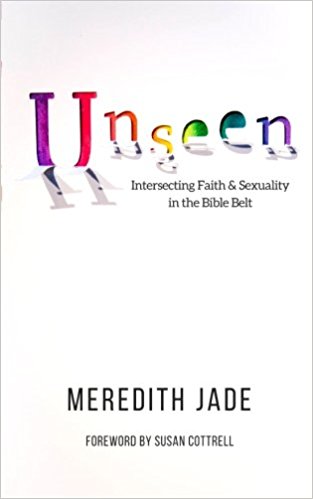 "Alissa was very thorough and attentive while she reviewed my work. What I loved most was the fact that she uses her profession to teach as well as correct. She assigned specific homework that helped me understand my timeline and fill in gaps in my story.
Alissa used constructive critique while also making sure that I knew her edits were in my best interest—she believed in my work and wanted it to be the best it could be. I would definitely recommend working with Red Pen."
–Meredith Jade
Service provided: Content Editing on Unseen: Intersecting Faith & Sexuality in the Bible Belt (published 2017)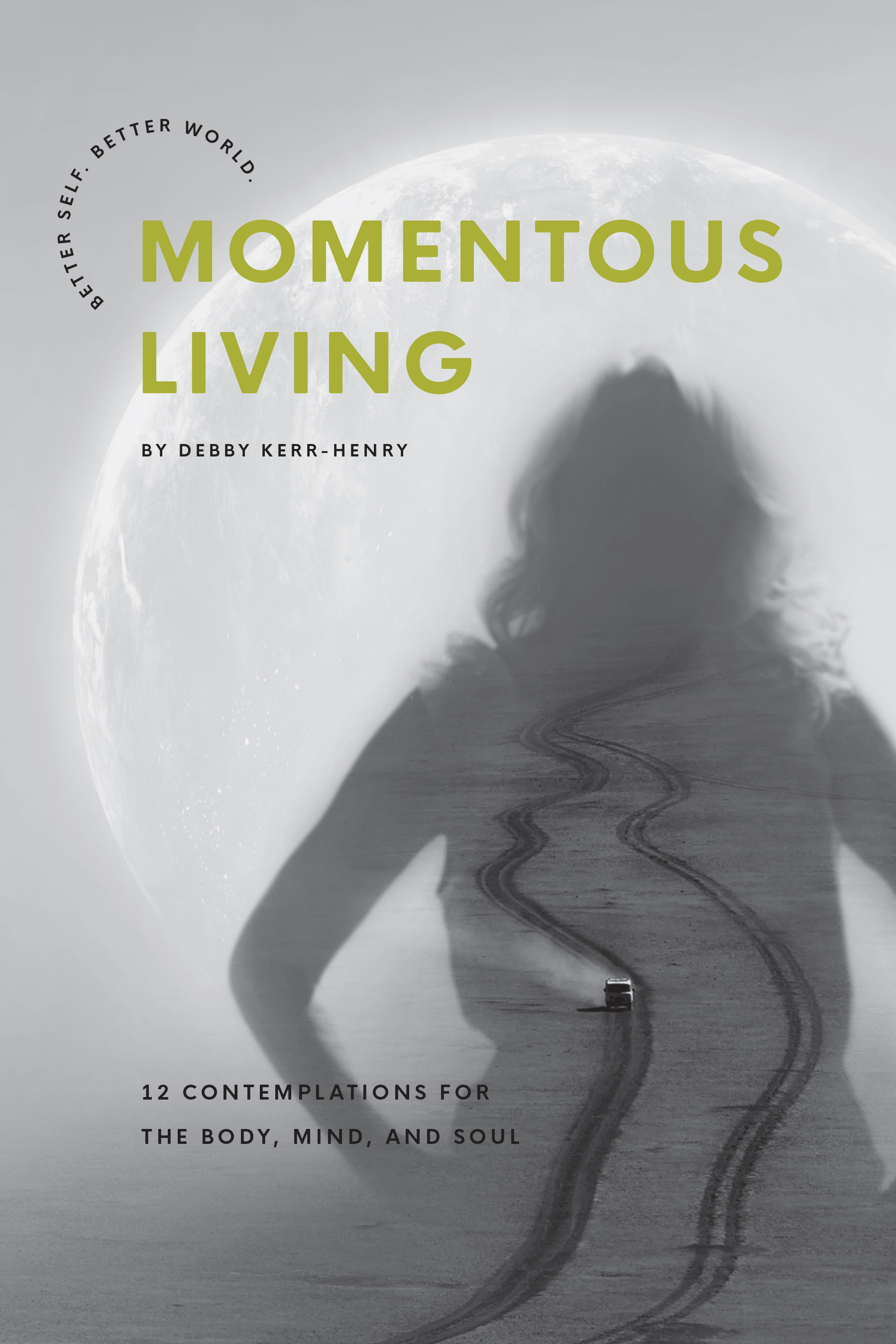 "Red Pen for Rent provided professional, quality, timely, and personable services. I felt like we worked well as a team, with mutual respect and a common goal of producing the best book possible.
Although I had a vision and a background in writing, I needed support, encouragement, and professional skills to pull it all together. In the end, I was very satisfied."
–Debby Kerr-Henry
Services provided: Content & Copyediting and Proofreading on Momentous Living: Better self. Better world. (published 2017)
"Alissa is an exuberant advocate for writers. She cheers her clients, but she also offers necessary suggestions and feedback. She keeps her eye on deadlines she has reached with her client, and if she needs an extra few days to provide deeper feedback, she will communicate that directly. She is friendly; however, she maintains a professional relationship, allowing her to prioritize the goal of improving the writer's work."
–K.A. Dorgan
Services provided: Content & Copyediting (unpublished project)
"Alissa has a mind like a steel trap: she catches all the little glitches and errors in my work and offers helpful suggestions on how to eliminate them. I've worked with several editors in the past, but Alissa is definitely the best 'heavy lifter' I've ever seen. Sifting through all the errors and inconsistencies she finds in my work isn't fun, but eliminating those flaws before readers see them is essential for any serious author.
Working with Alissa, I am amazed to see how many tiny details she notices that no other editor has ever commented on before. She has a genuine talent for pointing out problem areas (and explaining WHY they are problems), as well as offering creative solutions. Her feedback and editing have proven educational, encouraging, and inspiring. I look forward to working with RPFR on several other projects in the near future. Thank you!"
–Derek E. Ladd
Services provided: Content & Copyediting (multiple unpublished projects)
"Despite my trepidation at having my work edited for the first time, Alissa proved to be quite approachable, understanding the intent of my story while shaving away exhausting passages and unintentional redundancies that kept it from being its best.
Even after the main process was done, she was available to help clarify meaning behind her edits and discuss questionable segments to help line them up with the spirit of the work. Her perspective helped bring about a number of smaller changes, a few larger ones, and my novel is all the better for it."
–Lucas Paynter
Services provided: Copyediting on Outcasts of the Worlds (published 2014) and Killers, Traitors, and Runaways (Outcasts Book 2, published 2017)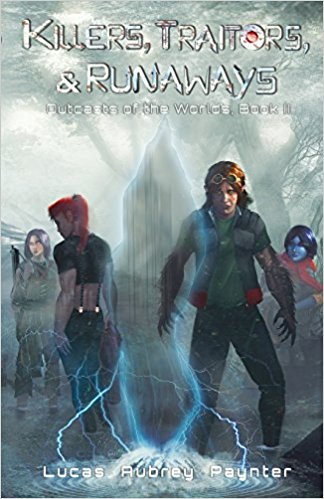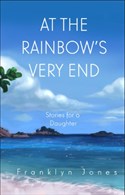 "I was first impressed with the Manuscript Critique; Alissa was able to fill in the missing pieces and provide consistency where other editors could not. I found the service professional, timely, and personal. The experience has been all positive, and when next my writing  efforts calls for experts, or I'm asked for a recommendation, you will get a call."
–Franklyn Jones
Services provided: Content & Copyediting on At the Rainbow's Very End (published 2014) and The Shout (published 2017)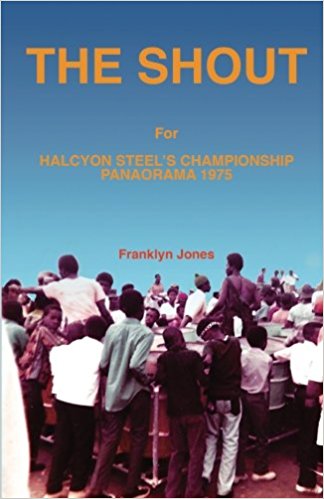 "After working with Alissa on my manuscript, I discovered several serious issues that needed to be hashed out before taking my work on to the next level. She is a master at her craft and will take your book from good to great! I highly recommend Red Pen for Rent to anyone who needs an expertly skilled and professional editor. And who doesn't?"
–Jason G.
Service provided: Content Editing (unpublished project)
"Alissa McGowan has edited several chapters for me in my science-fiction/fantasy and murder mystery manuscripts. She has also edited several chapters of my children's picture book manuscripts.
In every case she was professional and diligent. There is not one manuscript I can point to that was not improved by her editing and insight. I intend to have her edit all my manuscripts before they go to the publisher."
–Kathleen Jones
Service provided: Content Editing (multiple unpublished projects)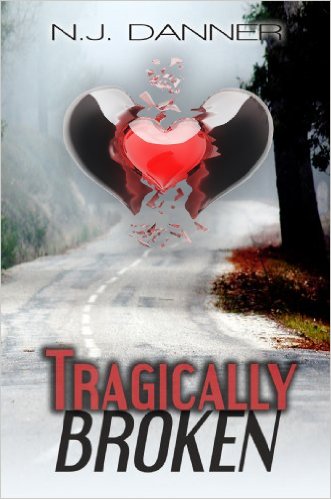 "An extra special thank you to Alissa McGowan and Red Pen for Rent for completing the editing of this book and making it a much better story. She worked at warp speed to help get the new finished product out quickly for everyone to enjoy and did a fantastic job.
Her editing is nothing less than amazing. She truly brought the novel from good to great to even better."
–N.J. Danner
Services provided: Content & Copyediting on Tragically Broken (published 2015)
"I had a great experience working with Alissa. She was prompt in her response to my questions, knowledgeable, and offered additional resources to guide me through the developmental process. I would recommend her to any writer looking for an editor."
–Serrene Turpin
Service provided: Content Editing (unpublished project)
"I was very pleased with Alissa's careful attention to detail as she read my book manuscript. She cut out extraneous words like a professional chef cuts veggies: quickly, sharply, and efficiently."
–Dr. Lynne A. Isbell
Service provided: Copyediting on The Fruit, the Tree, and the Serpent: Why We See So Well (2009)
"I worked with Alissa and I thought she was outstanding! I have never had any professional writing training. I never attended any writer's conventions, and I almost failed out of English class in school. However, she was able to sort through my work and find the truth. I will have to admit that the truth can be painful at times but if you are truly honest with yourself and seek to create the best work that you can, YOU NEED IT! It turns out that what I thought was a novel was actually more 'notes' about my story than an actual story. I found her advice helpful and will use a lot of it. In the end, I may not be the next Stephen King; however, I believe she gave me the tools I needed to become the best Stephen King I can be."
–SFC Kristina Smith*
Service provided: The First Date (unpublished project)
*SFC Smith is the co-author of The Ultimate Deployment Guidebook; Red Pen for Rent was not associated with that project.
"I was flinching and braced for some vague ego-bruising, but instead found your approach to some badly needed criticism as gentle as could be (now I'm worrying about that hyphen). Truly, I can't thank you enough for giving so much time and constructive feedback. I'm now approaching my story with a clear perspective and new vigor."
–J.D. Billet
Service provided: The First Date (unpublished project)
"Alissa did a great job critiquing my manuscript. She provided meaningful and detailed feedback. She responded immediately to email and finished my critique ahead of schedule. Her comments and feedback have renewed my excitement for completing my project."
"The attention to detail was astounding. The edits and comments were insightful and presented in an easy to digest format. I hope to have Alissa read all my future work."
–Justin Robertson
Services provided: Copyediting (unpublished project)
Want Your Own Literary Love Story?